Social Enterprise
Community in Practice (SECOP)
Phase 2 August 2021 – March 2022
What is it?
The Social Enterprise Community In Practice (SECOP) Phase 2 mentor programme has been designed to build upon SECOP V1. The second phase of programme aims to promote, raise awareness, and build the markets for social enterprise at a local and national level.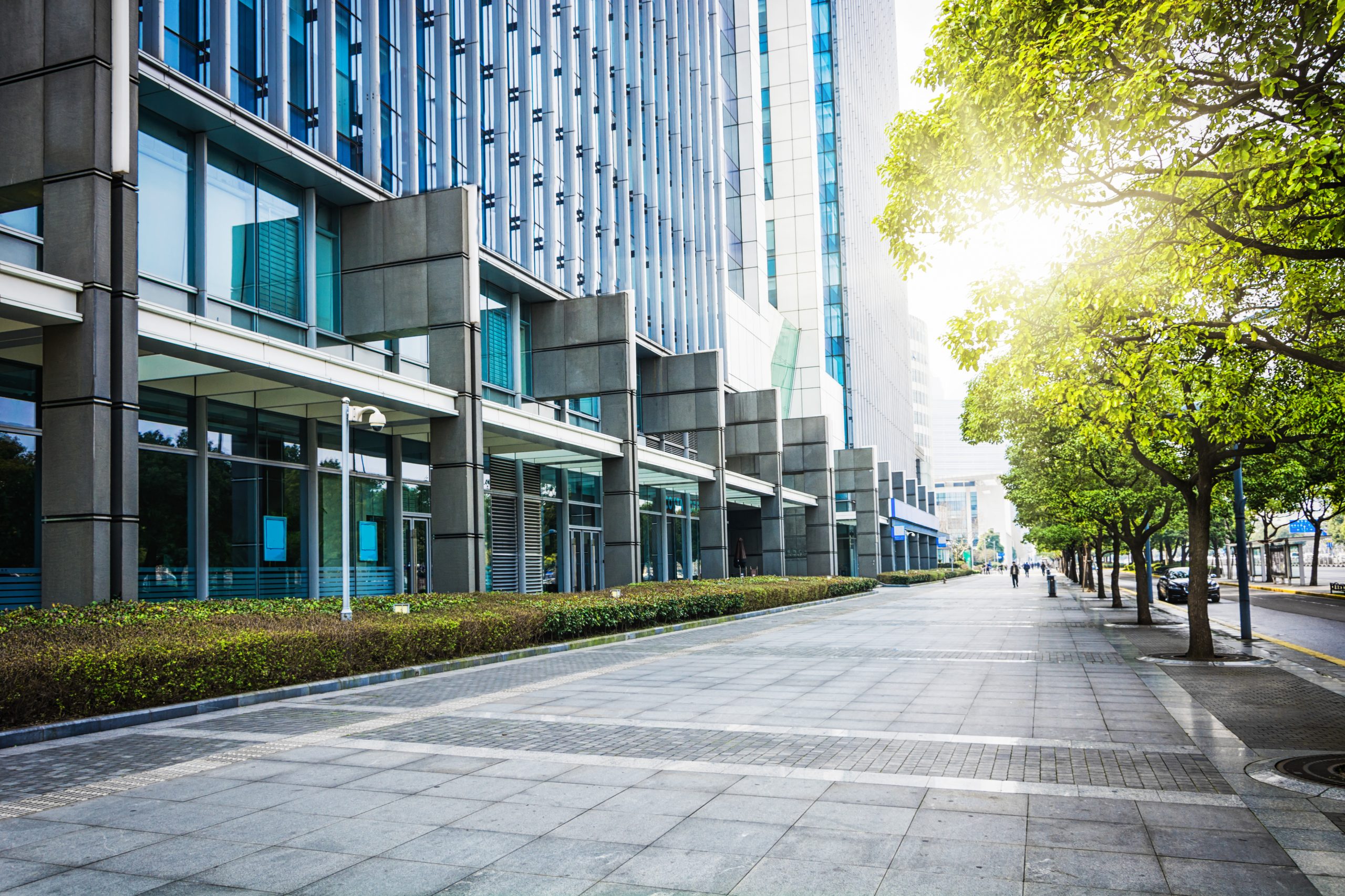 What did we do?
We further supported our Social Enterprise clients by ensuring they grow their business acumen and their capacity to deliver their social mission. We did this through targeted training and focused mentoring supports across four identified themes.
We worked with the management and staff driving social enterprises and strived to enhance the business skills and resourcefulness of these key staff.
Skills workshops were a slower paced deep dive into specific competence areas that need building with extra Q&A opportunity for additional contact time with each learner.
Creating a network within the group was a key emphasis of the programme. This network will continue to sustain them as they grow their enterprises across Dublin.
What topics were covered?
Strategic Planning &
Income Diversification
This project was approved by Government with support from the Dormant Accounts Fund.
"*" indicates required fields