Social Enterprise
Community in Practice (SECOP)
Phase 1 January 2020 – March 2021
What is it?
As part of a joint application to the Dormant Accounts Fund, supported by the Department of Rural and Community Development, Dublin South City Partnership, Dublin Inner City Community Co-operative, Northside Partnership Company, Ballyfermot/Chapelizod Partnership, Empower Fingal Leader Partnership and Dublin Northwest Area Partnership. Jointly we secured funding to pilot training and mentoring supports for social enterprises across all six Partnership areas.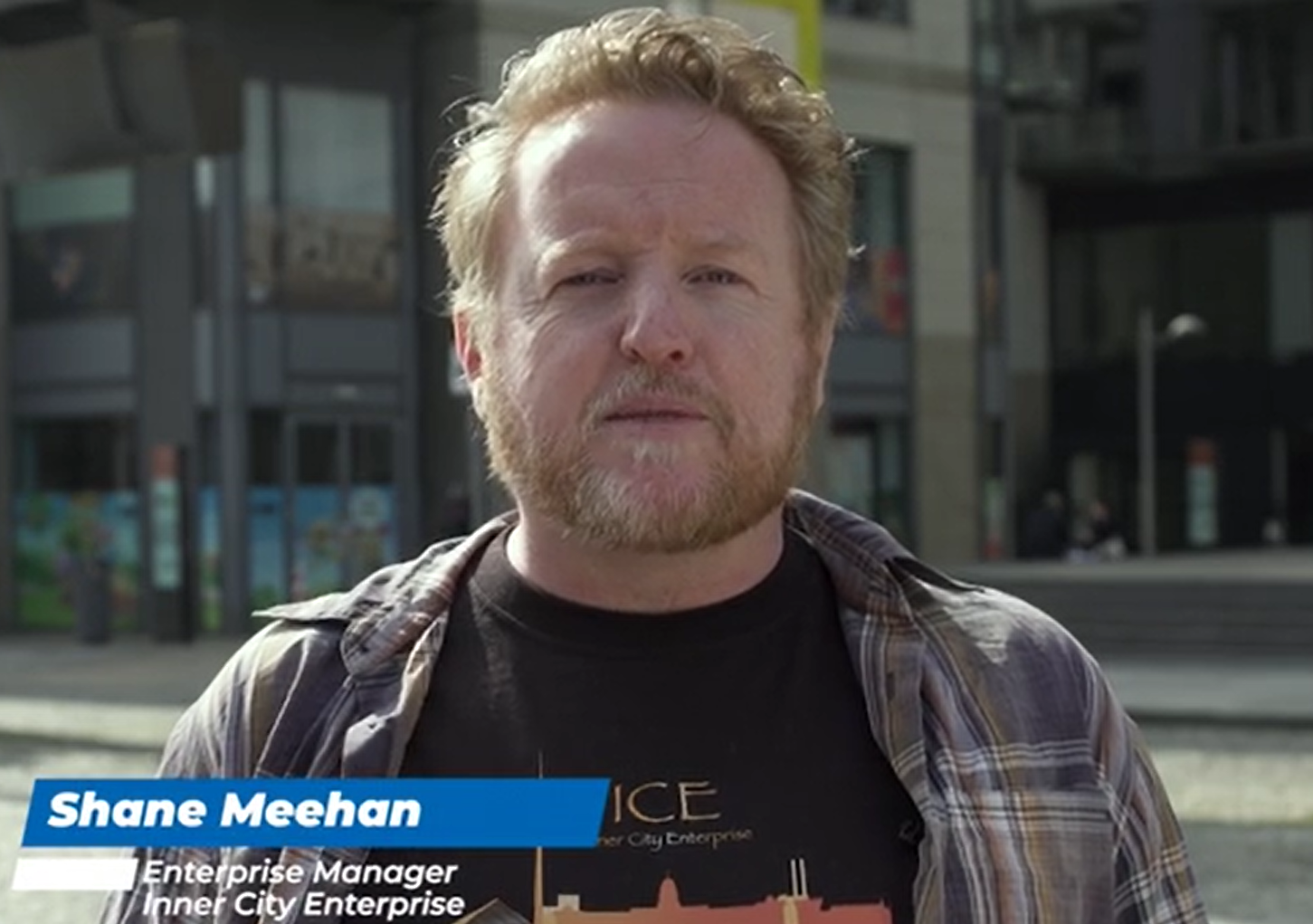 What was the funding for?
The first phase of Social Enterprise Community In Practice (SECOP) ran from with the following aims and objectives:
To deliver tailored training to new and existing social enterprises to enable growth and improve sustainability and to increase social, societal and environmental impact
To provide one-to-one mentoring and coaching to social enterprises to enable growth and improve sustainability
To provide learning opportunities for social enterprises operating in disadvantaged areas and with disadvantaged groups
To raise awareness of social enterprise locally.
What did we do?
In 2020 our consortium provided online training and a range of business mentors to over 60 Social Enterprise clients during the COVID 19 crisis in 2020/21. This programme was an invaluable resource to these organisations and laid the groundwork for the creation of a supportive and valuable community for social enterprises who are starting or relaunching following the pandemic.
"*" indicates required fields