These resources are designed with social enterprises in mind. We know you are short on time and high on motivation. You need tools that you can use straight away in your organisation. These are designed to give you the information you need to make decisions about your business.
PODCASTS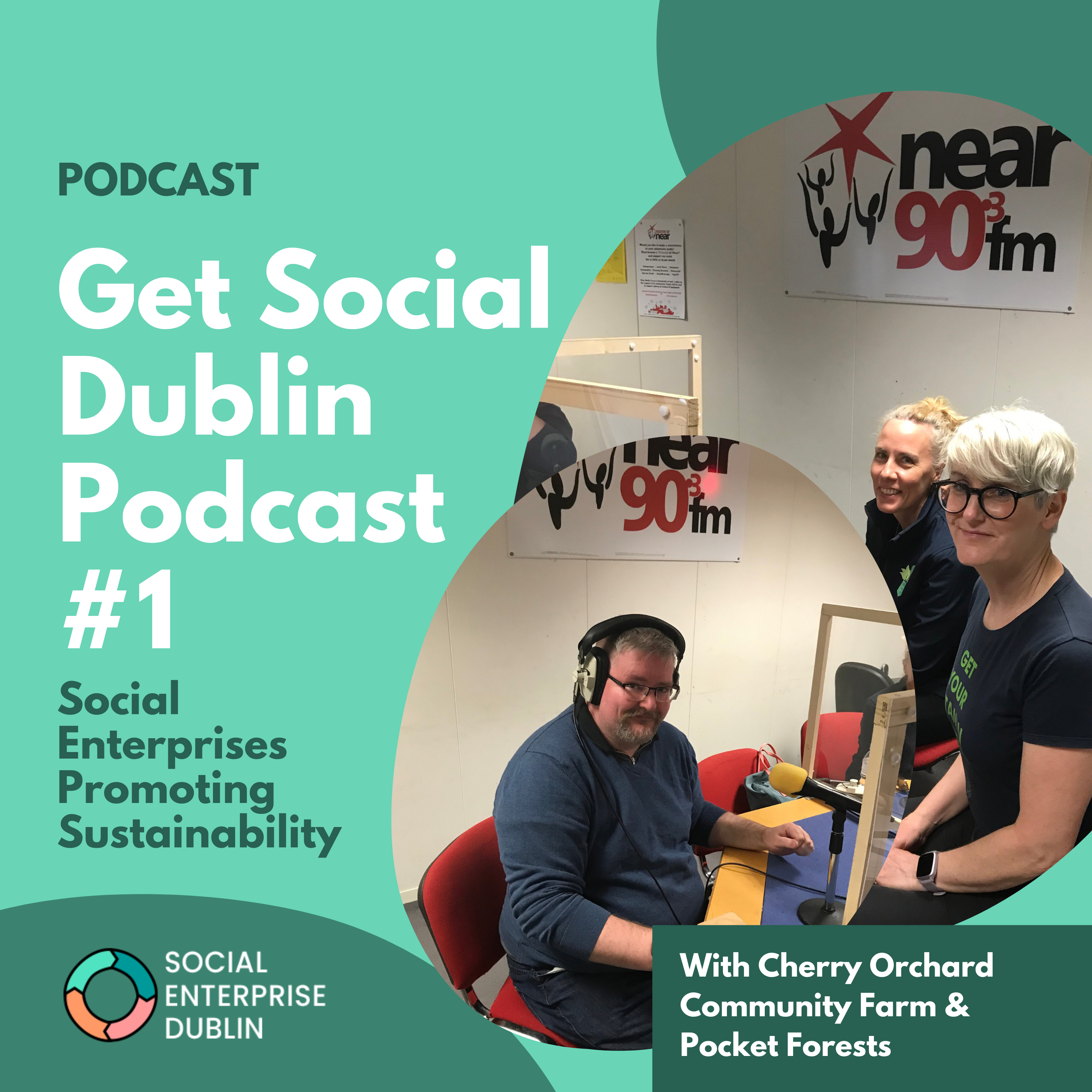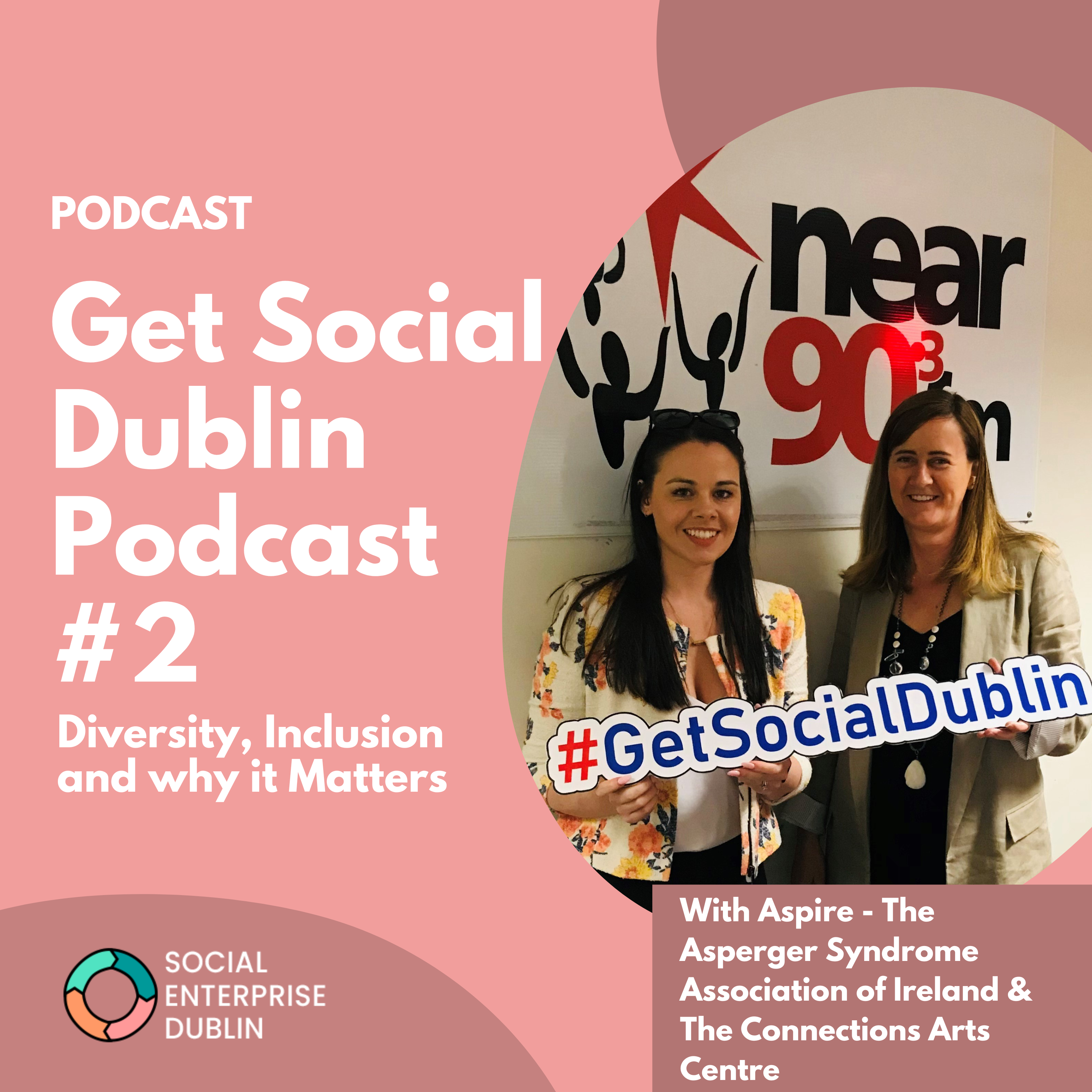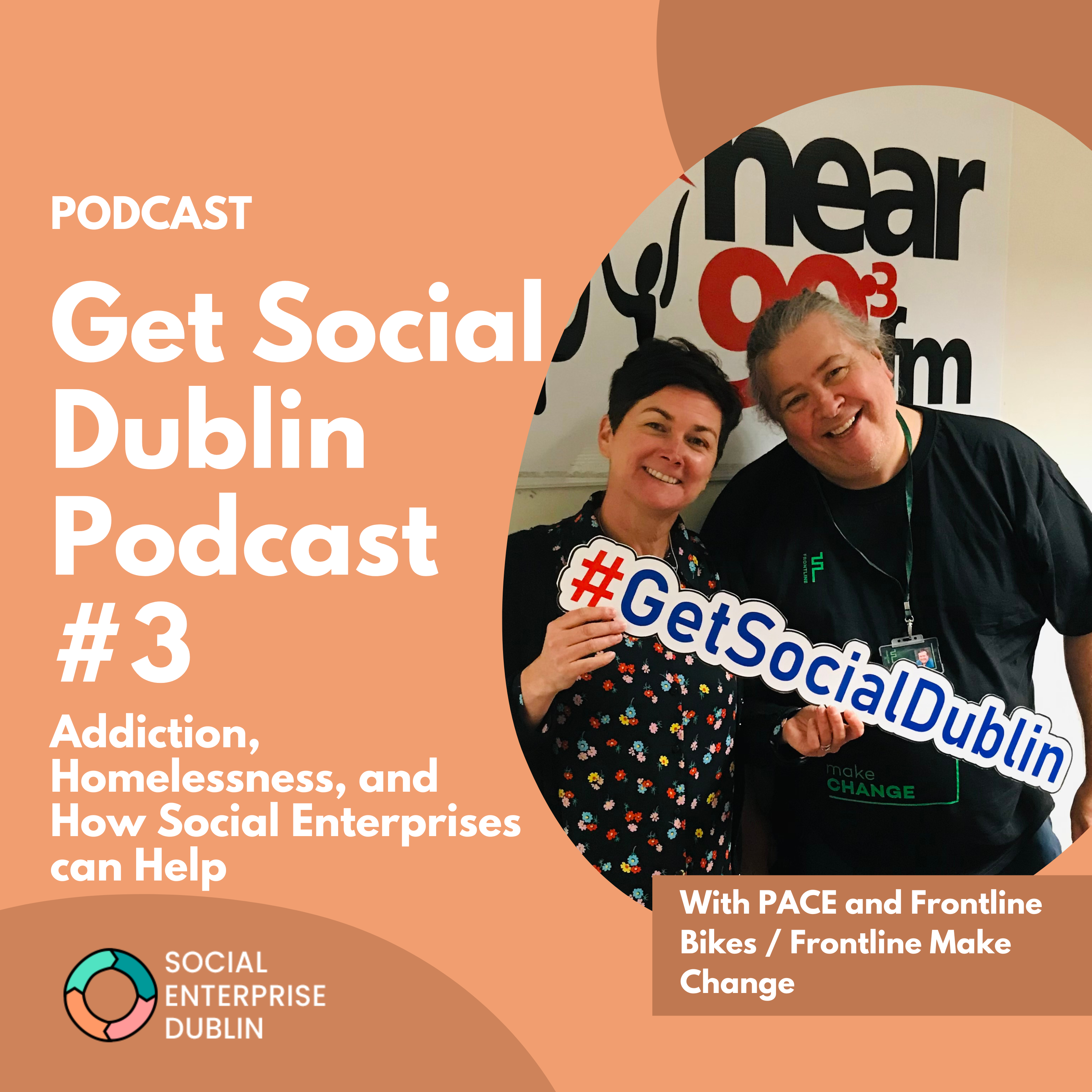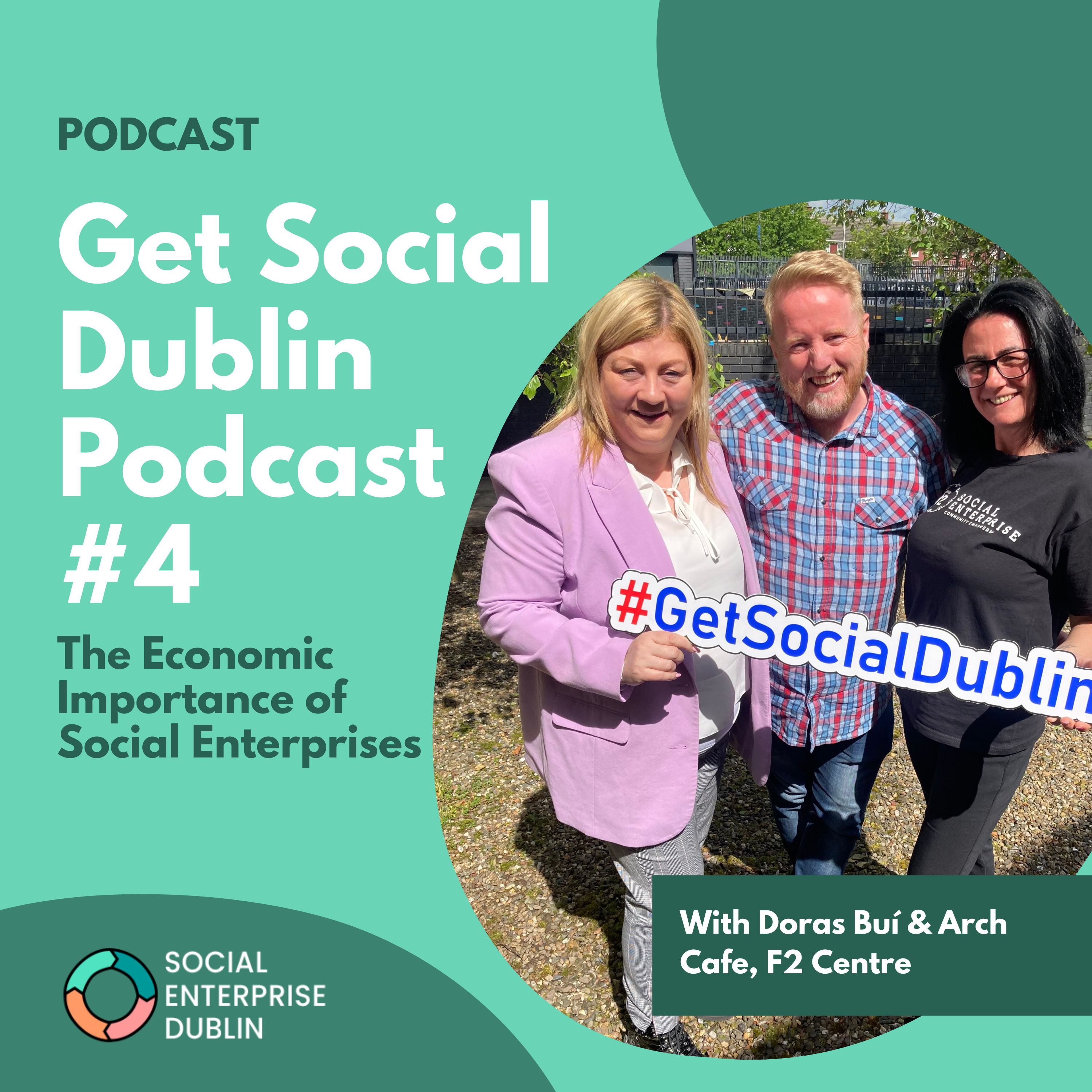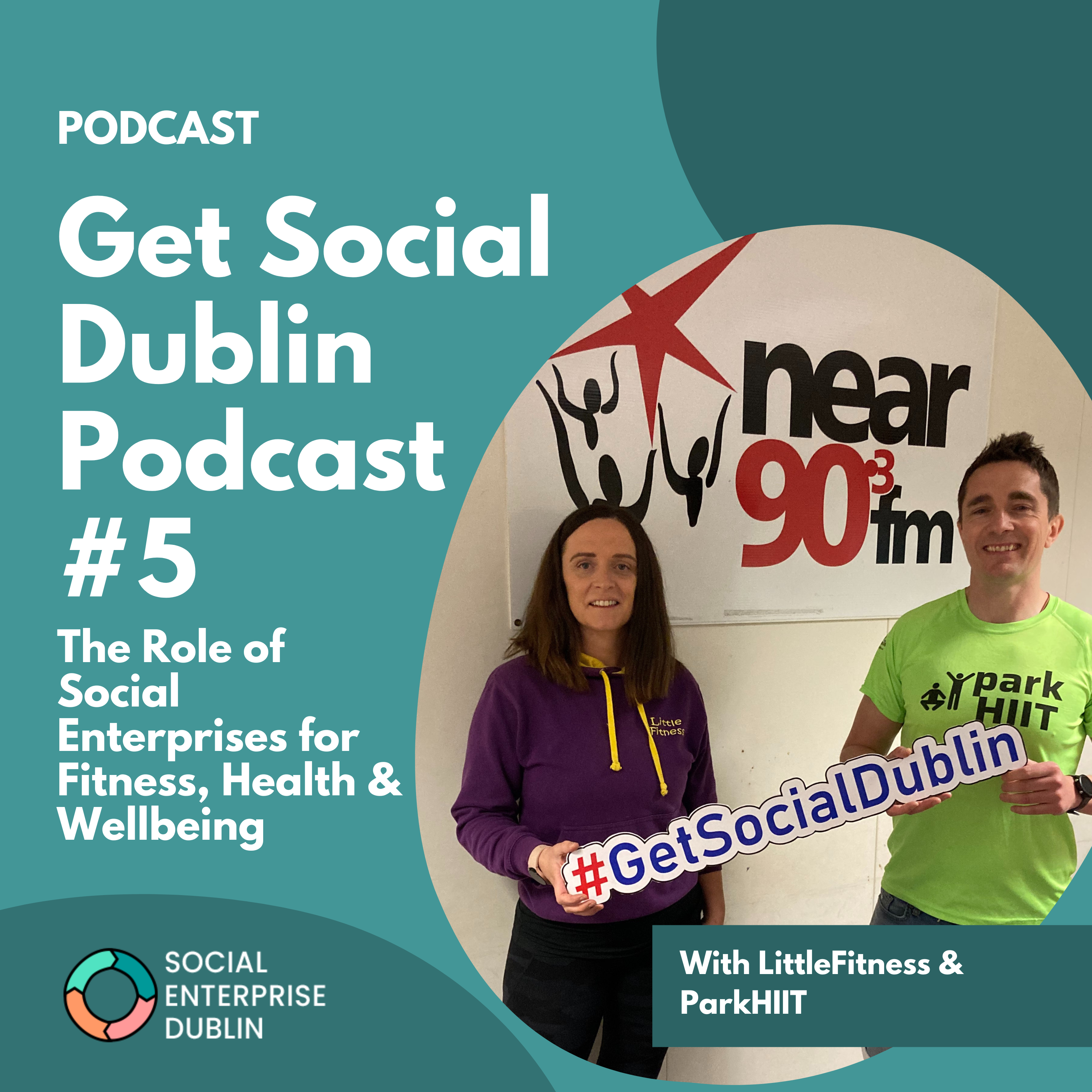 Social Enterprises Promoting Sustainability
Diversity, Inclusion & Why it Matters
Addiction, Homelessness, & how Social Enterprises can Help
The Economic Importance of Social Enterprises
The Role of Social Enterprises for Fitness, Health & Wellness
BUILD YOUR SKILLS
Social Enterprise Dublin is all about helping social enterprises succeed and thrive. We have a range of services which include networking events, training, mentoring, grant and finance information and mentoring. If you want to connect, contact us today.
CONTACT US